Official Event of the COP23 Japan Pavilion
Session co-organized by IDE-JETRO and Nagoya University "What You Eat Matters: Climate Change, Food Security, and Public Health"
COP23 will take place in Bonn (Germany) during 6th to 17th November 2017. IDE-JETRO organizes a session titled "What You Eat Matters: Climate Change, Food Security, and Public Health" on November 17, 2017 as an official event of the Japan Pavilion during COP23.
This seminar is regarding the interaction of climate change with food security and public health with specific examples of developing countries. Climate change affects food security and public health through agricultural production. Meanwhile the latter in return changes the climate via emissions to air, water, and soil. Some examples of the climate impact include bird flu, heavy metal toxicity in rice, food safety and climate refugees in Africa whereas sandstorms, PM2.5, water pollution are examples of the agricultural production and processing impact. Our research not only elaborates the interaction between climate change and food security and public health, but also quantifies the mutual impacts with empirical data.
To carry out the Sustainable Development Goals and Paris Agreement, it is key to understand and balance the interaction of climate change and agriculture issues for individual, industries, and governments. Given the relative larger share of the agricultural sector played in developing countries' economies, these issues are particularly important for them. Policy implications and potential solutions are suggested based on analysis results.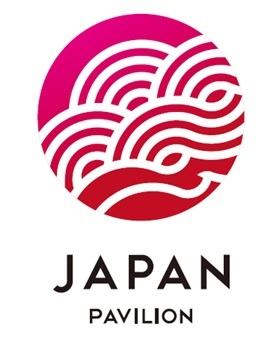 November 17, 2017. (Friday) 13:00-14:30
COP23 Japan Pavilion, Bonn Zone
Yukari Takamura /Professor, Applied Social System Institute of Asia (ASSIA)/Graduate School of Environmental Studies of Nagoya University
Jinjun Xue

(Tatsuto Yukihara)

/Professor, Graduate School of Economics, Nagoya University

Nicola Cantore /Industrial Development Officer, UNIDO
Lei Lei /Research Fellow, IDE-JETRO
Zhu Liu /Research Associate, Harvard Univ., Associate Professor, Nagoya Univ., Lecture /Assistant Professor, Univ. of East Anglia
IDE-JETRO, Nagoya University
URL: Official webpage of COP23 Japan Pavilion (under construction) Registration: not required
*Registration for this session is not required but only for those who have officially been registered to the main body of COP23 can enter the venue.
*IDE-JETRO cannot provide any support for COP23 registration.